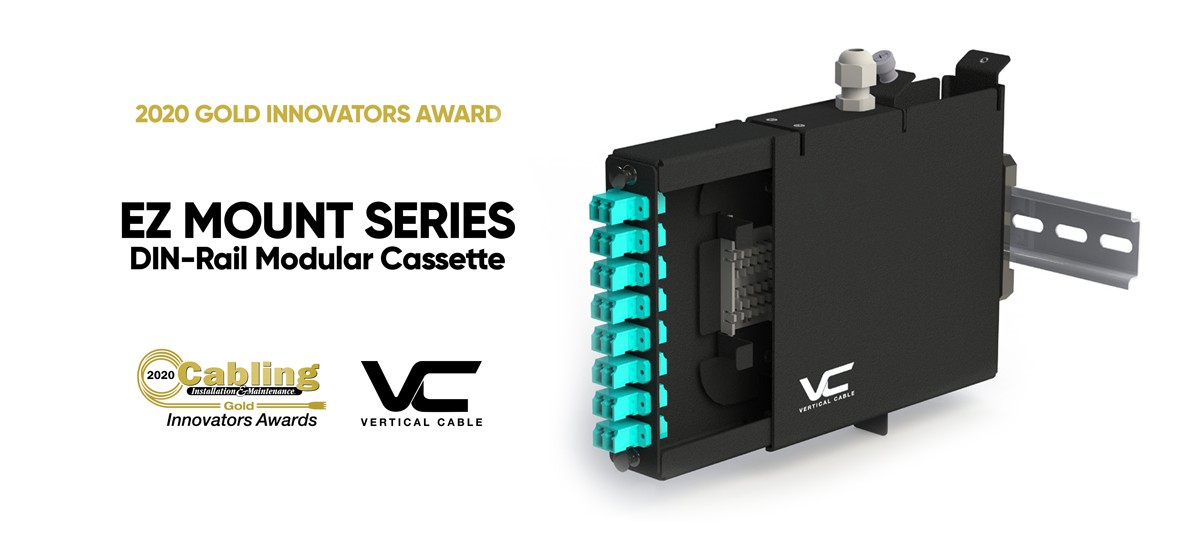 AWARD-WINNING MODULAR DESIGN
EZ-Mount DIN-Rail Cassette by Vertical Cable provides flexibility in creating application configurations and convenience in installation and servicing. Its modular design comprised by two standalone components - a universal cassette that can be used for the creation of various configurations based on standard LGX-format adapter plates, a number of interchangeable distribution cable entry ports, and a 35-mm DIN-rail mountable bay that holds everything in place, equips installers and end-users with a simple yet efficient approach to building a unified industrial connection node.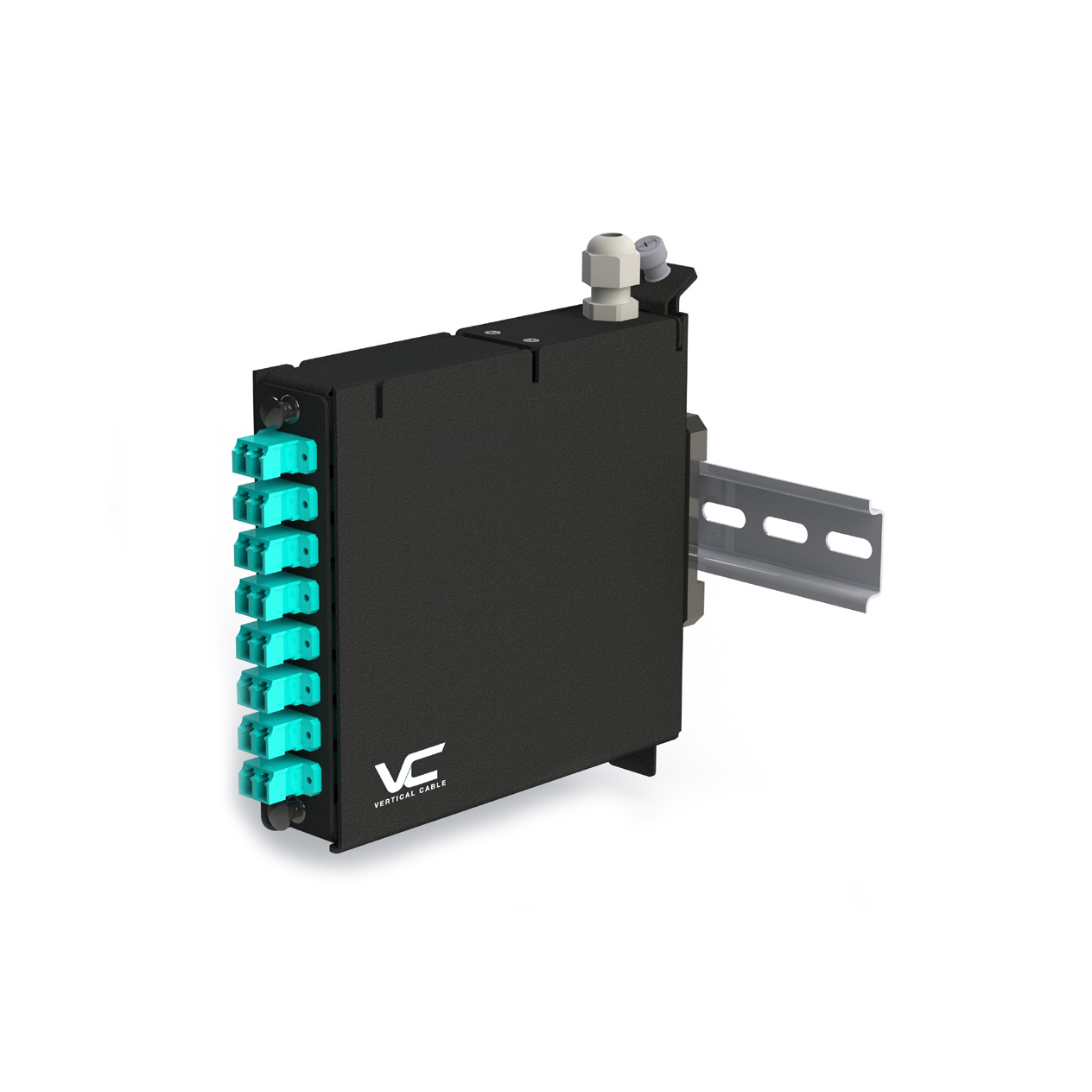 "ZERO" DEPTH
All Cassette internal components can be accessed for servicing and adjustments.
HALF-DEPTH
This position allows to perform manipulations on the LGX adater plate connections without removing the cassette from the bay.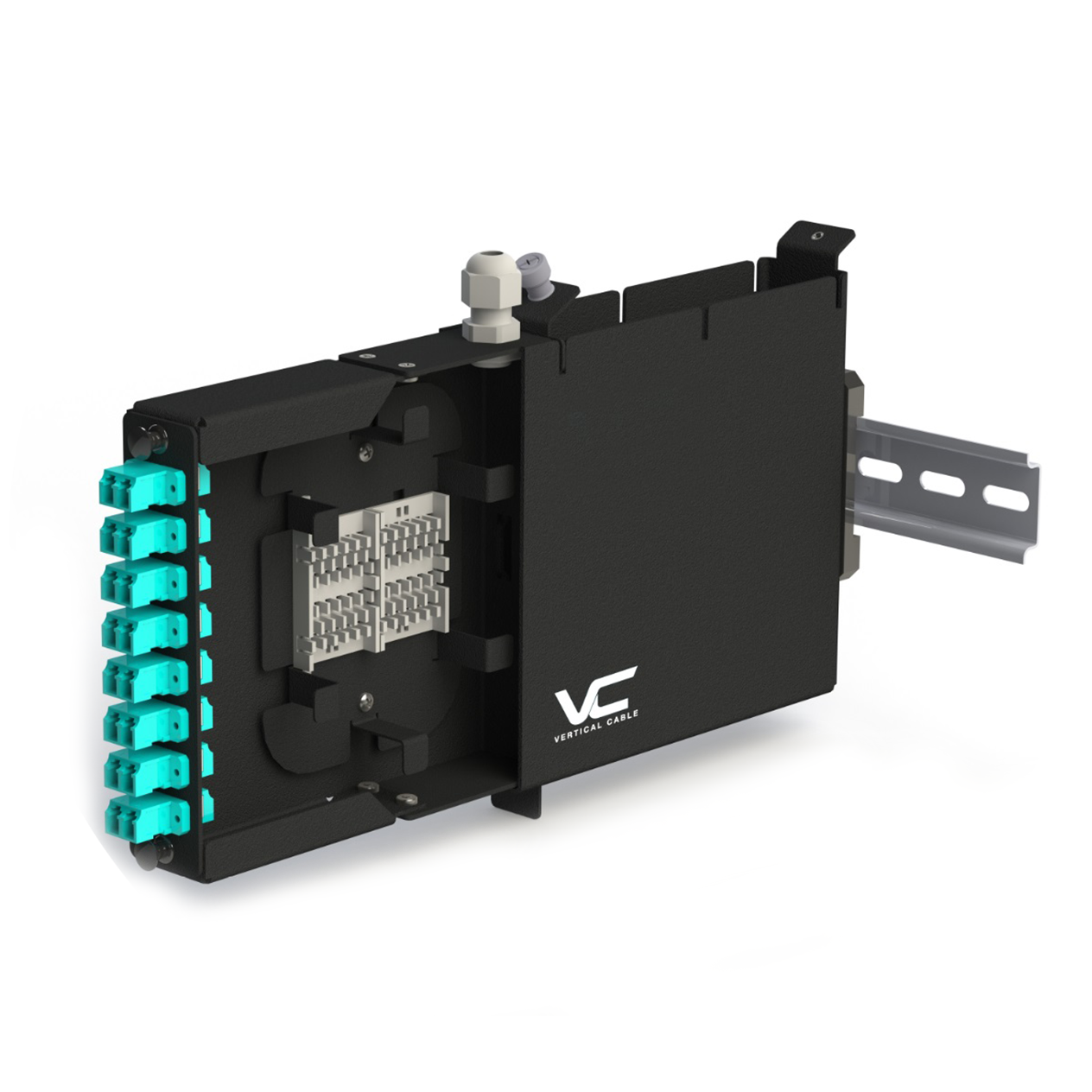 FULL DEPTH
Operating position - cassette is completely covered and protected by the bay and fixed to it with the help of a thumb screw.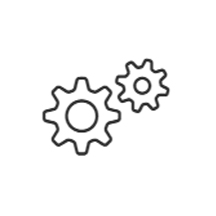 Versatility
Suitable for multiple different applications (industrial, security, SOHO, remote distribution nodes, etc.)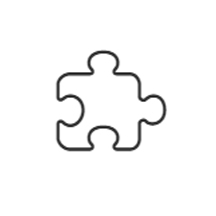 Flexibility
Flexible mounting options allow to use one device in multiple situations.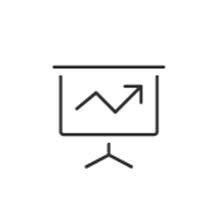 Simplicity
Facilitates quick and easy installation and maintenance - as a result, saves time for installers during installation and service personnel during maintenance.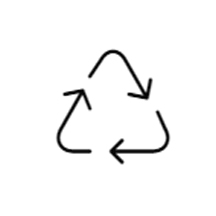 Eco-Friendly
Ecologically friendly product - minimum number of parts, aluminum alloy as a construction material, minimal packaging.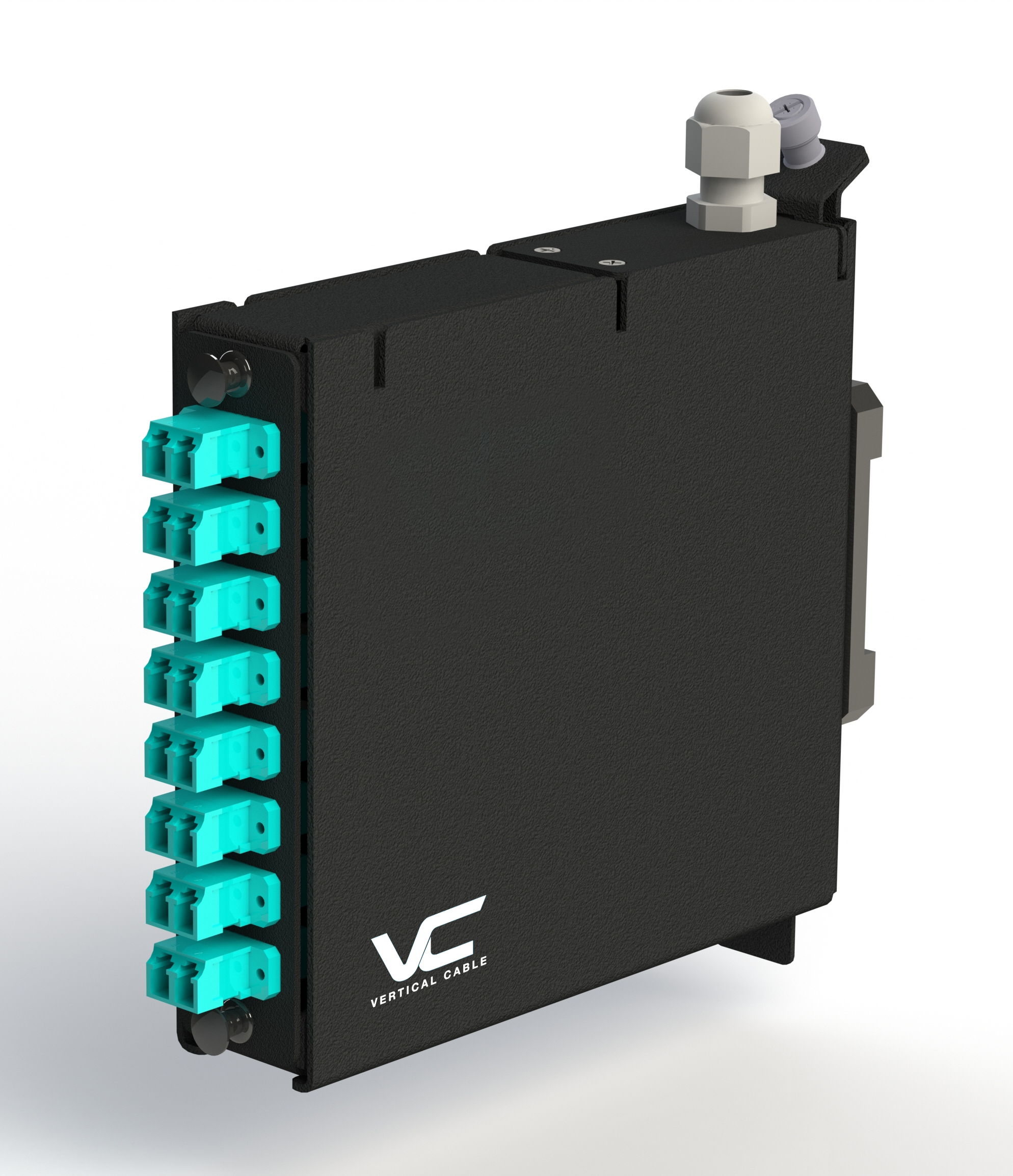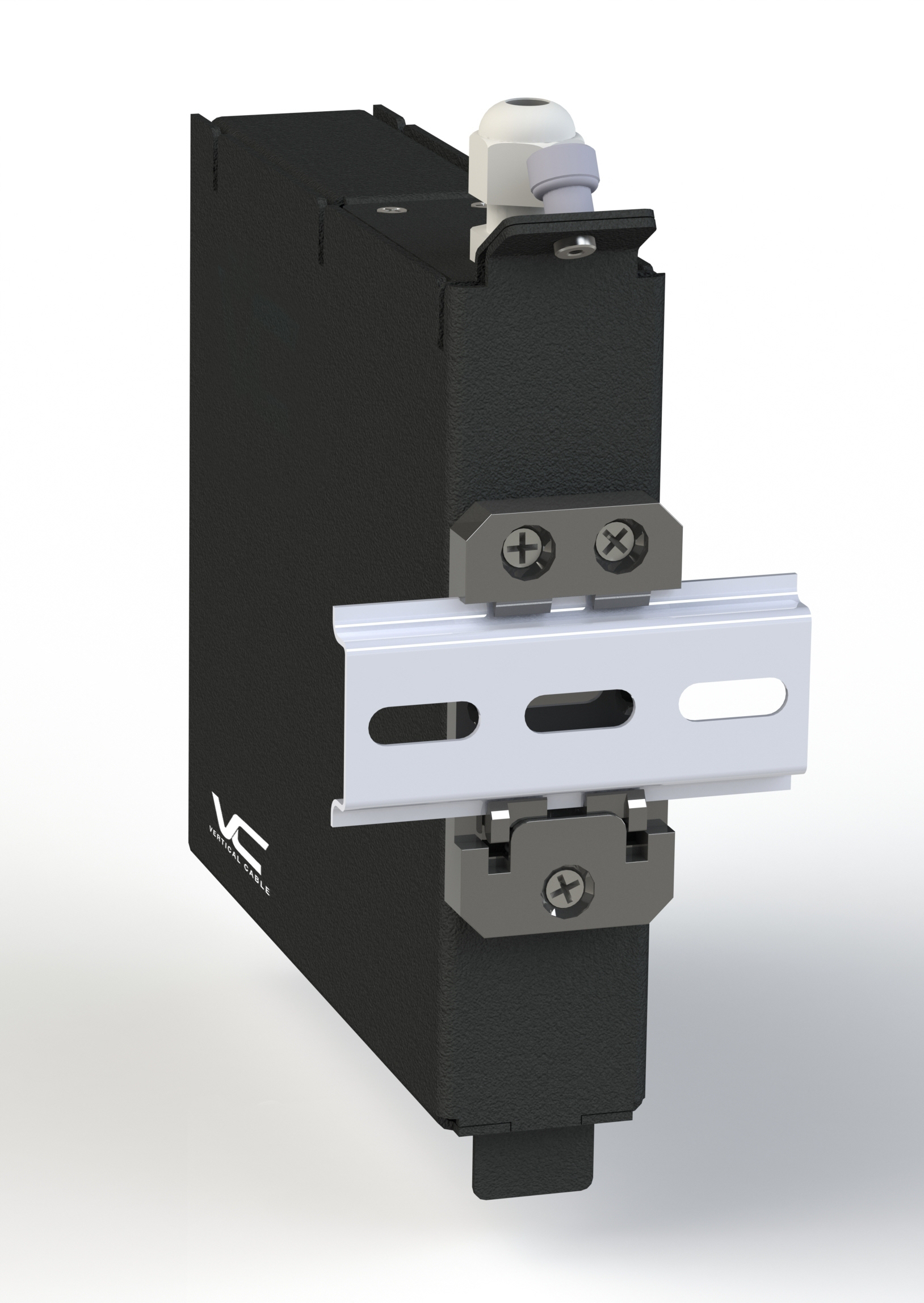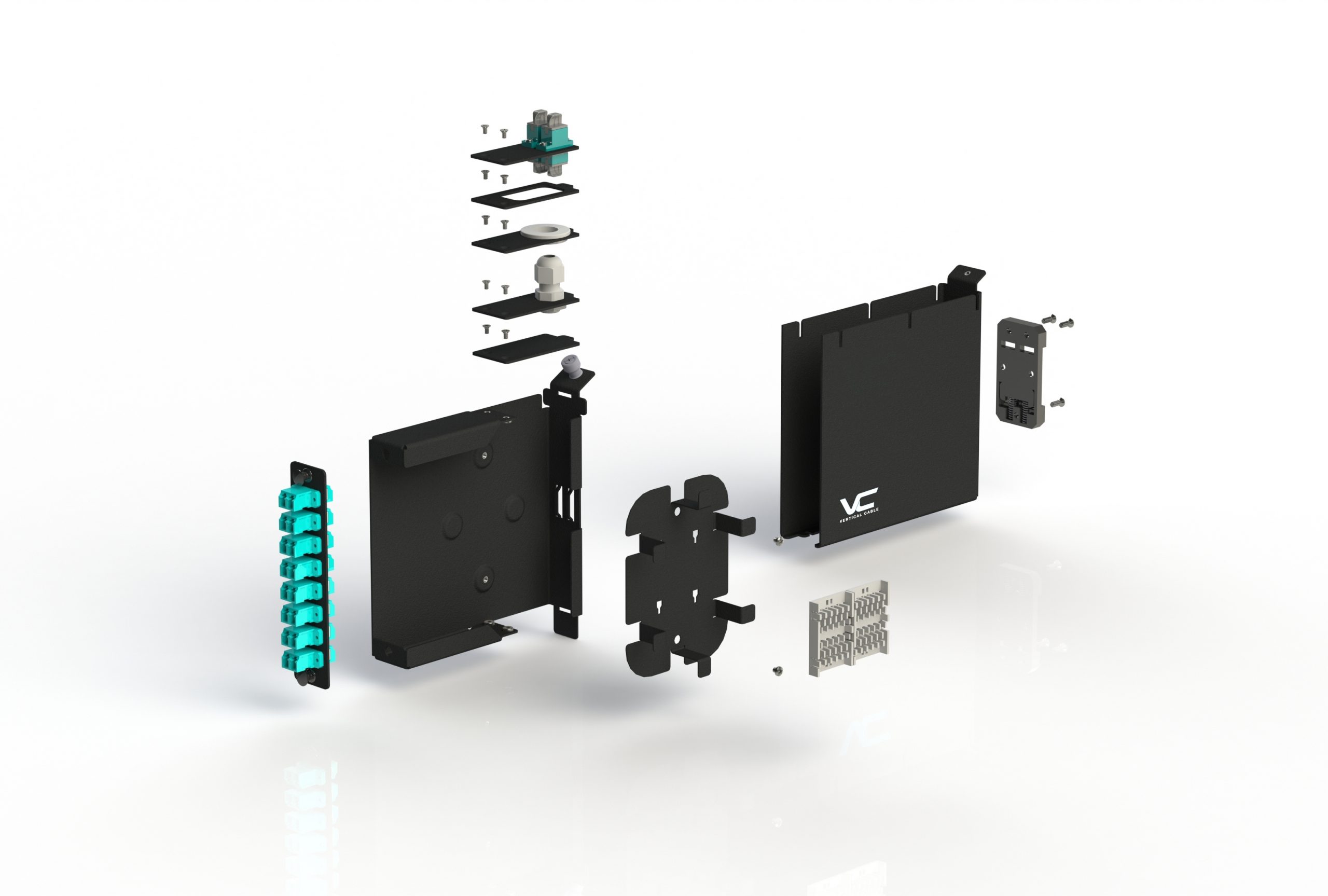 EZ-Mount DIN-Rail Cassette by Vertical Cable will be available on the market later this year.