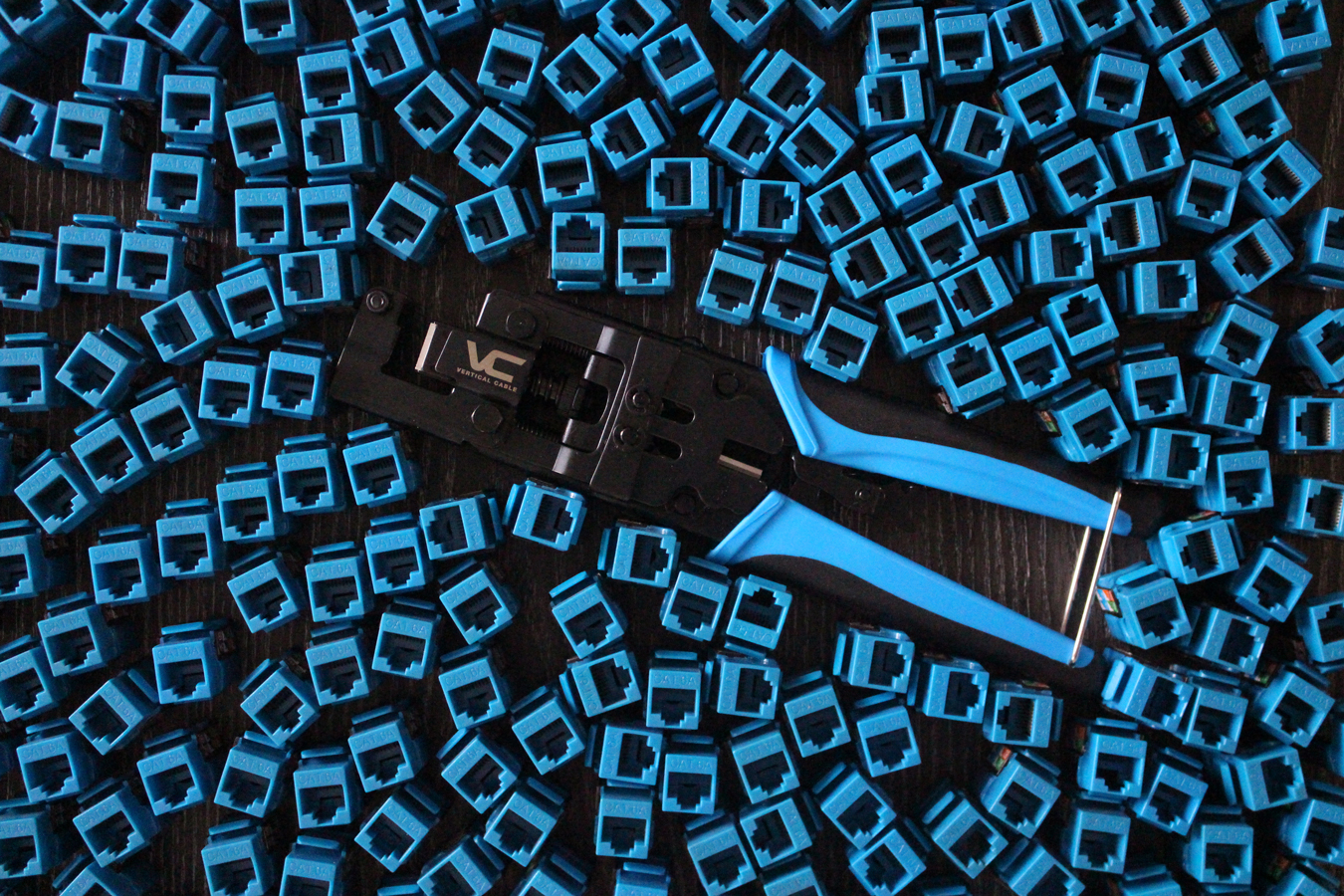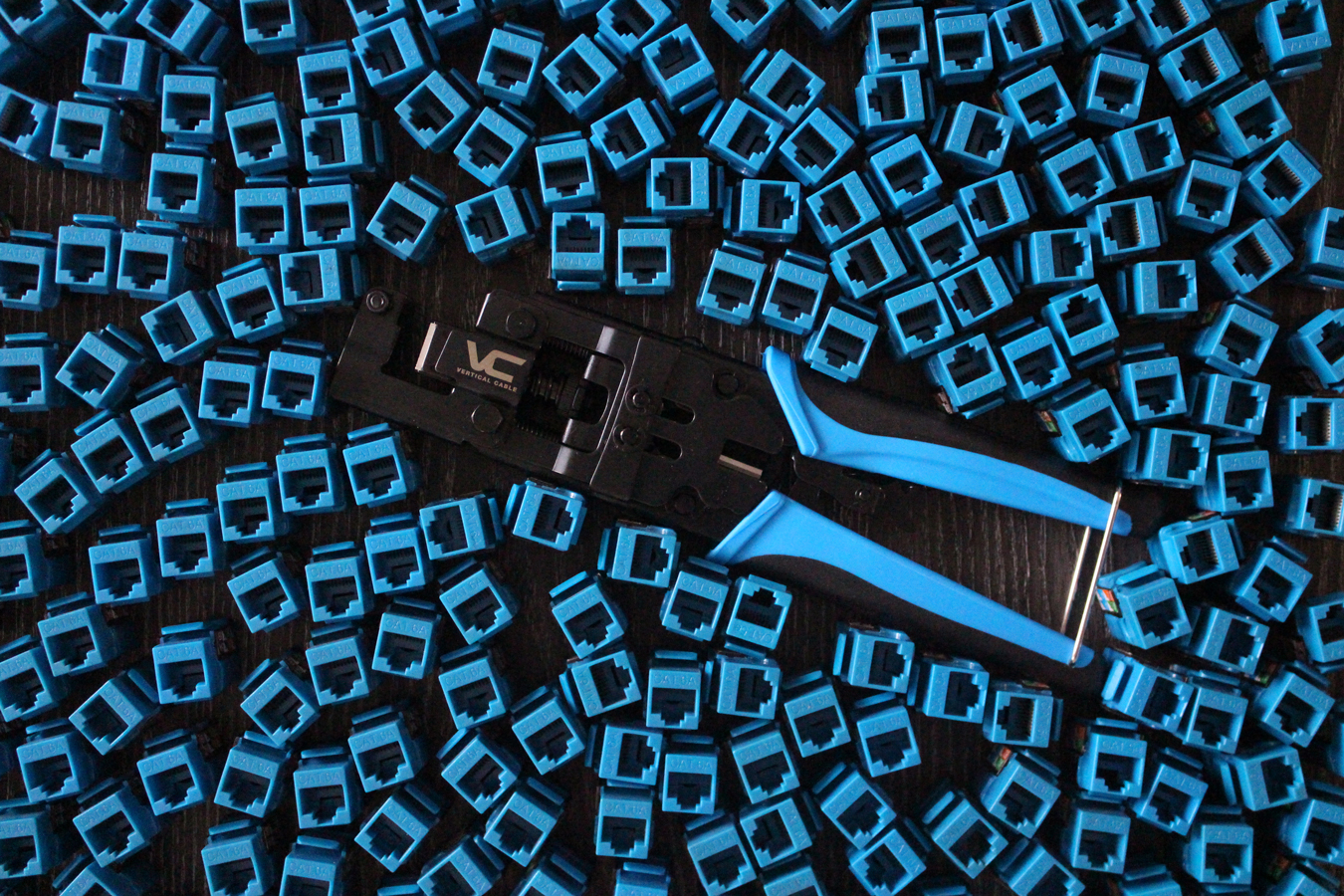 ABOUT THE TOURNAMENT
How fast can you terminate a keystone jack without losing the quality? Vertical Cable is challenging you to join the Terminate That Jack Tournament. All you need is any keystone jack and any tool. Record your termination on a camera, upload the video, and submit your result. You will see your name on the Leaderboard once your results are validated. Cash Prizes to be spent at any Vertical Cable Distribution Partner Store: $500 for the First place, $300 for the Second place, and $100 for the Third place.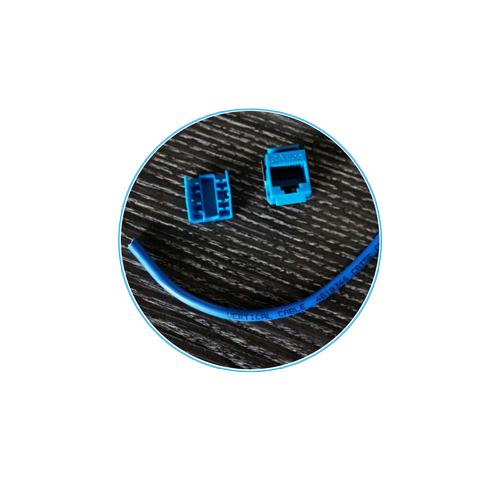 Step 1.
This is Your Starting Point: Any Cable, Any Keystone Jack (with a cap), Any Tool.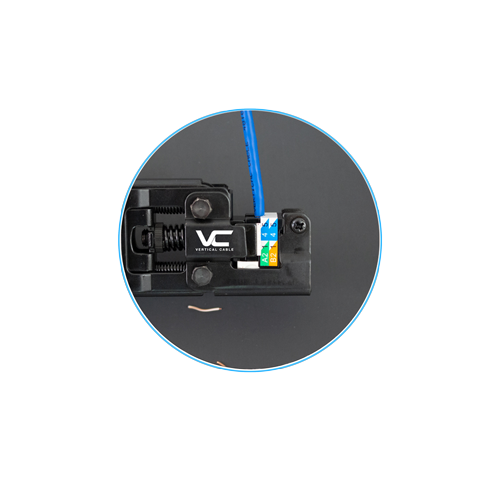 Step 2.
Terminate the Jack Properly following the color code. Download the video on Youtube, Facebook, Instagram, Dropbox, Google Drive, and submit the link with your result.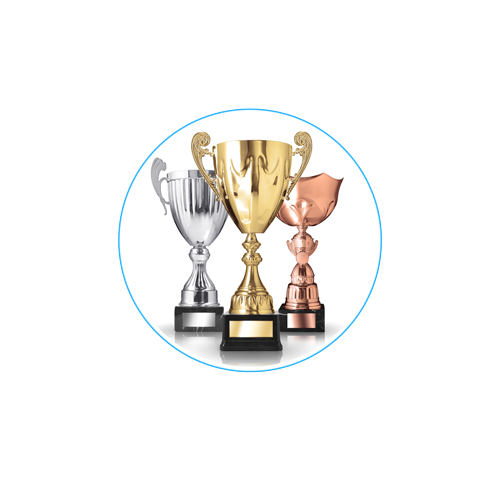 Step 3.
After Your result is validated, your name and time will appear on the Leaderboard.
Terminate That Jack - Tournament Leaderboard | Tabla de Clasificación de Torneos
| Name on the Contestant | Time | Notes |
| --- | --- | --- |
| Rufino G. Jr | 00min 18sec | CHAMPION |
| Jorge G | 00min 20sec. | SECOND PLACE |
| Kevin B. | 00min 22.45sec | THIRD PLACE |
| Chris T. | 00min 23.58sec | Result Confirmed |
| David I. | 00min 26.28sec | Result Confirmed |
| LowVoltageDude | 00min 27.01sec | Result Confirmed |
| Pearce S. | 00min 33sec | Result Confirmed |
| Ryan G | 00min 35sec | Result Confirmed |
| Shaun D. | 00min 39.61sec | Result Confirmed |
| Mike E. | 00min 43sec | Result Confirmed |
| Jeff M. | 00min 50.15sec | Result Confirmed |
| Midnightguy | 1min 5.19sec | Result Confirmed |
| Tripp W. | 1min 6.11sec | Result Confirmed |
| Blake U. | 1min 15sec | Result Confirmed |
| Jeff Mo. | 2min 00sec | Result Confirmed |
| Josh C. | 2min 3sec | Result Confirmed |